The Intakt CMS has been updated with a tool that focuses on Search Engine Optimization.
The CMS toolbar (if logged in) automatically displays the Google Lighthouse quality scores for web page speed, accessibility and findability, of the currently displayed page: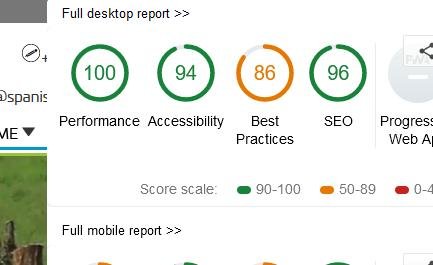 The scores are divided in two categories: Desktop users and Mobile (phone) users.
The full report is available as well, and indicates the exact points that may be improved.
A number of improvements that can be implemented in the CMS itself have been processed directly in this update:
Image optimizations, such as automatic serving in WEBP format based on browser support.
Accessibility improvement by means of invisible labels and naming of input fields, links, etc.
Splitting scripts into direct and delayed loading files
Application 'PageSpeed' web server module
In consultation with the customer, visible improvements have been made, like more contrasting color schemes.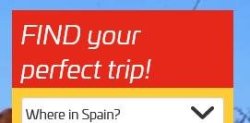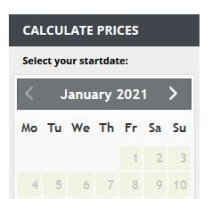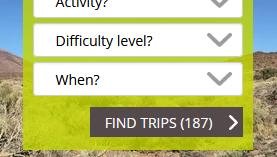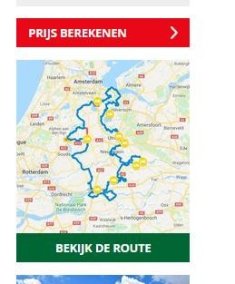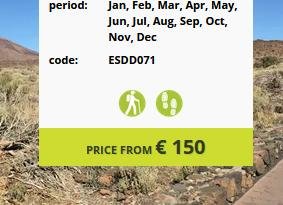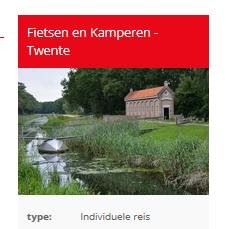 Furthermore, an assessment was made on the metadata such as OpenGraph and Structured data. Items ere added and/or improved where necessary.
A.o. Belgian Bike Tours, French Bike Tours, Spanish Bike Tours, TraveLocal, S-Cape Travel, FietsRelax, ..