A new website has been created for TraveLocal based on the Intakt CMS. As the name suggests, TraveLocal prefers to collaborate with local partners. Therefore, in addition to English, the website is available in Greek as well.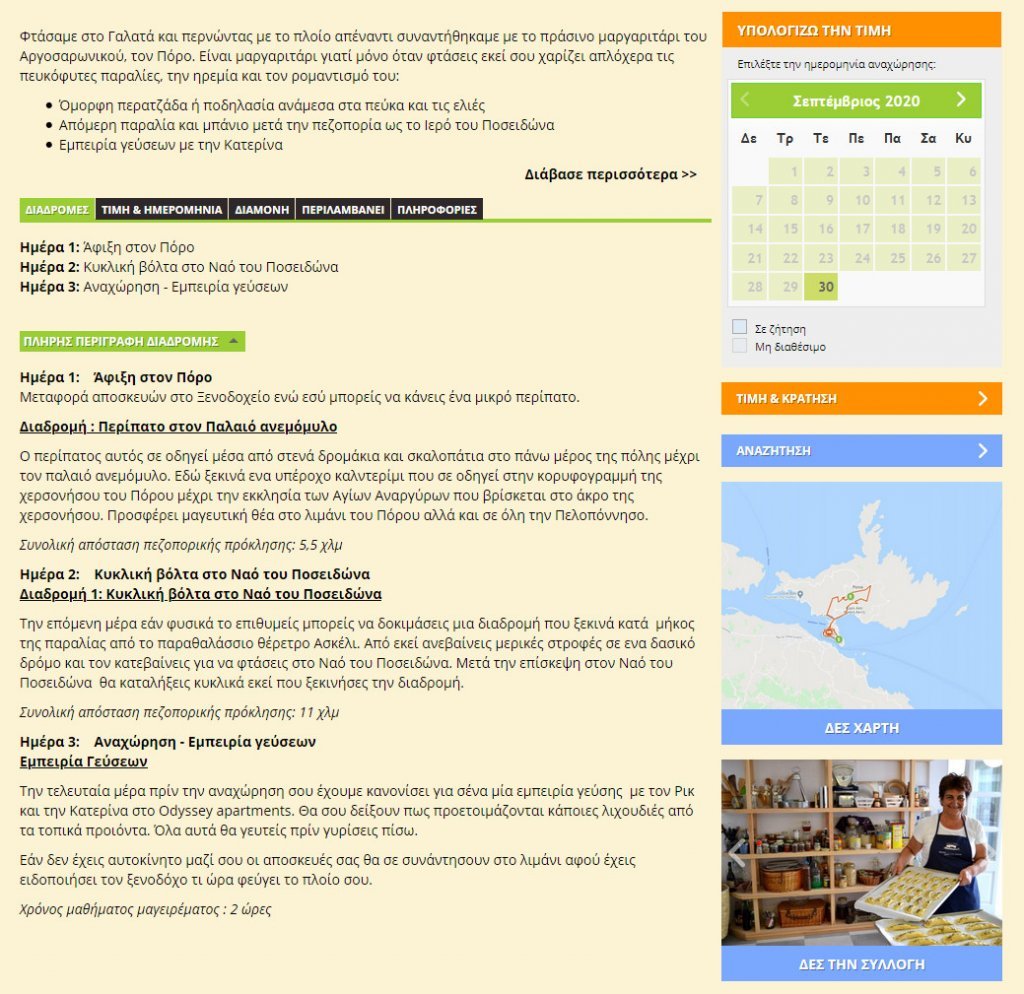 A clean overview of the translation table of the CMS

The availability and prices are automatically retrieved from the reservation system (DaVinci) that TraveLocal uses. As a result, the offers on the website are always up-to-date.
In the future, new languages can be easily added. The pages will automatically be present in the newly added language, including the previous uploaded images. The only thing the customer has to do is translate the text.